Based on the Wirral, The Booth That Rocks is an event hire business offering more than just your average entertainment package! We cater for Weddings on a weekly basis, but also cover Birthdays, Corporate Events, Christmas Parties etc.
With our photobooths you can take photos using high-quality green screen backgrounds (let us know if you have any specific requests or suggestions!), get them printed out within seconds, get them uploaded as an album onto Facebook (to tag all your friends… whether they like it or not!!), and you'll also get them all as a digital copy. 
To compliment our Photobooth hire services, we now offer Telephone Guestbook hire, Traditional 8ft Telephone Box hire, Retro Arcade Machine hire and Rustic LED 'LOVE' Letter hire.
Get in touch with us to learn more….
Wirral
Chester
Cheshire
North Wales
Liverpool
We're happy to travel further afield. However, a fuel surcharge does apply beyond a 20 mile radius of CH2 4HX.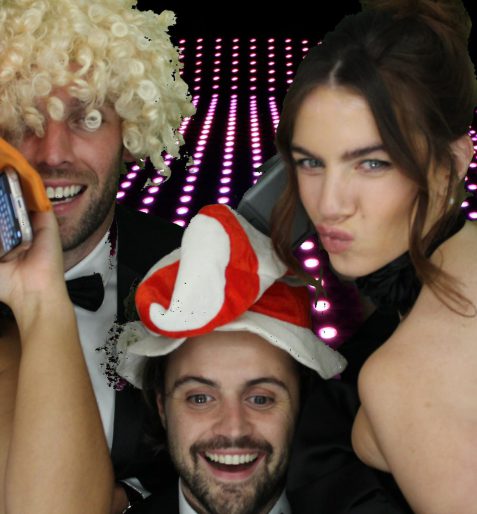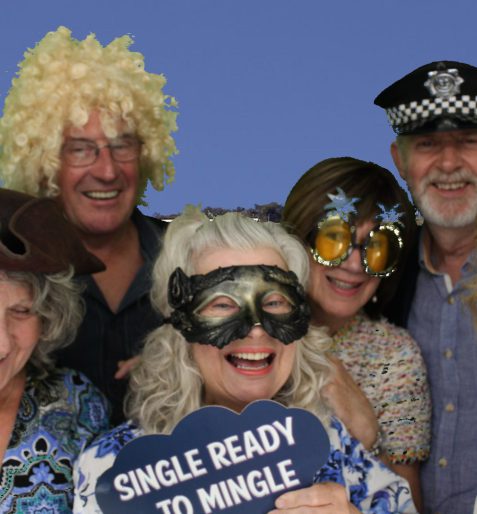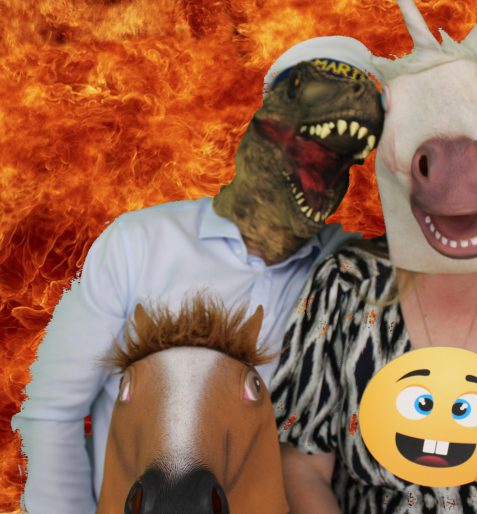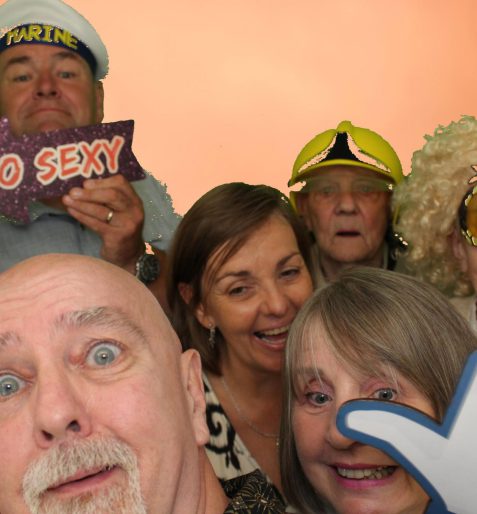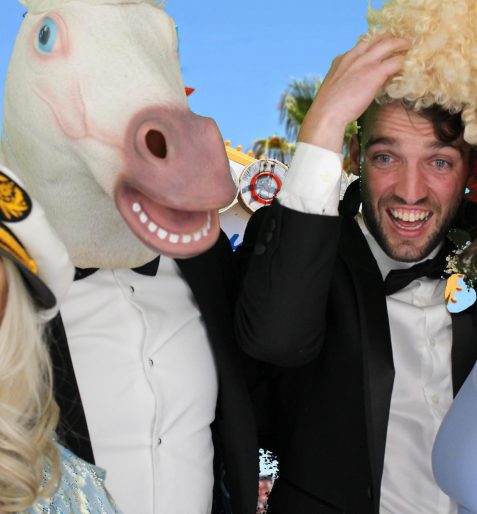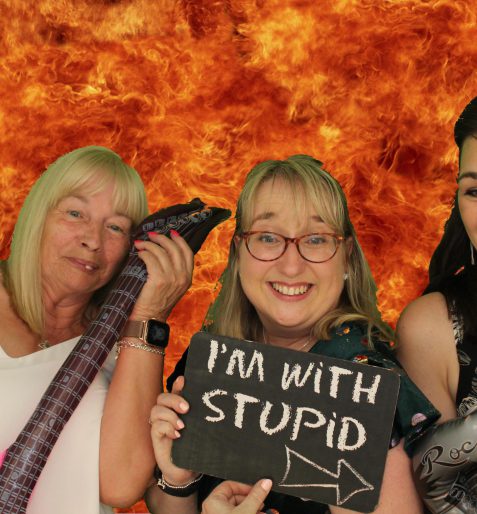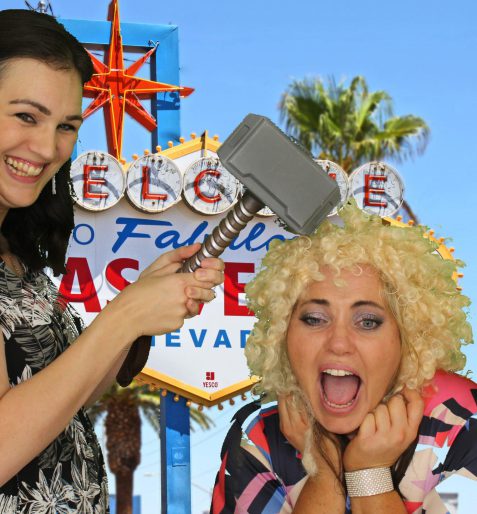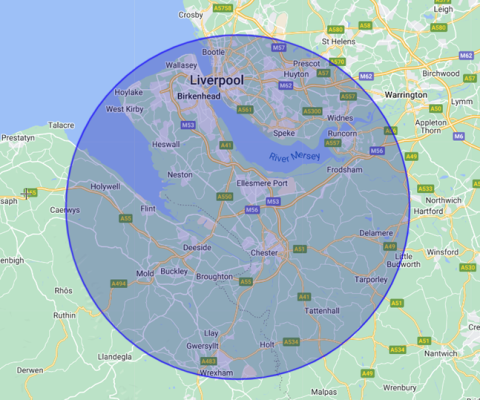 A Guide To All Of Our Services...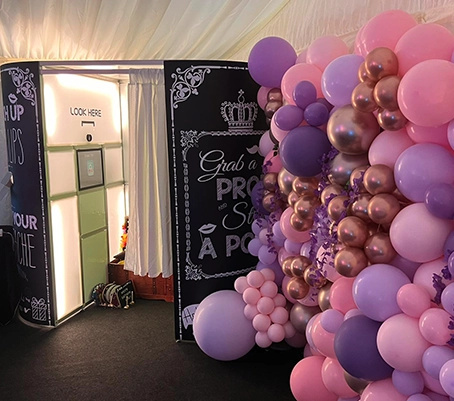 We personally like the old-fashioned way for Photobooths, with a full chest of props and our own silly faces!! We find that our guests love playing dress up – especially after a few gins! 
With Packages to include printouts, premium guest book keepsakes and USBs loaded with all of the evidence A.K.A. future bribery material to keep your friends & family in check…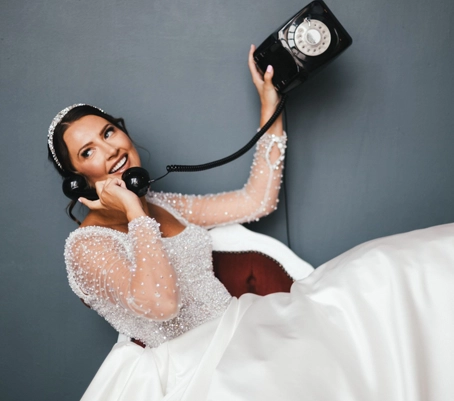 With our Telephone Audio Guest Book, you can capture the thoughts & feelings of your guests forever. The messages are lovingly enhanced by our team, and presented back to you on a bespoke-made USB. Just image what you're going to listed back to…
There are no phone lines or Wifi connection needed for these phones! It's a plug & play situation for absolute ease all round.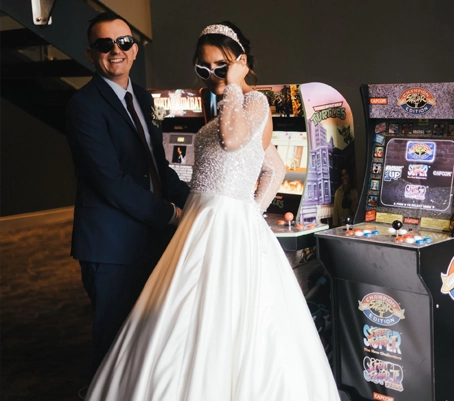 If you're a secret geeky-gamer like us… you're gonna love this! We specialise in Retro Arcade Machine hire, with classics ranging from Pac-Man, to Street Fighter, to Teenage Mutant Ninja Turtles.
Whether you're after something to keep the kids (big & small!) entertained at the quiet periods of a wedding, or you want to impress the lads at the very next boys night in, these are a no-brainer.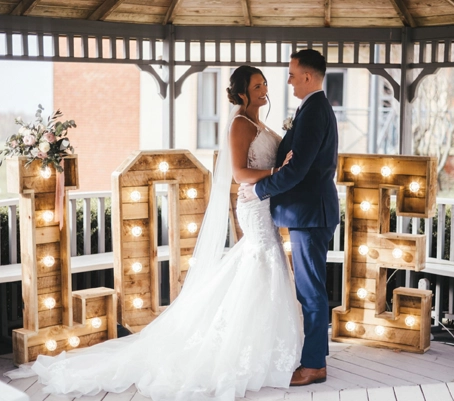 Our Rustic LED 'LOVE' Letters are a charming addition to the wedding set-up. Made from solid rustic wood, and fitted with warm white, carnival style LED bulbs – they're the perfect backdrop to your first dance photographs. 
Standing at 4ft tall, they'll look stunning in barns, manors & stately homes, and really help to create a welcoming ambience in any room that they're placed!
Our Brand New and Exclusive...8ft Telephone Box
We're very excited about our latest offering…
Now this is the real deal! Standing at an unrivalled 8ft tall, this truly is a show stopper with it's 'WOW!' effect!
You get to record your guests' thoughts, feelings & well-wishes from the best of your lives, plus it doubles up perfectly as a stunning background for all of your selfies.
This is the next level for a beautiful & elegant show-piece to your event.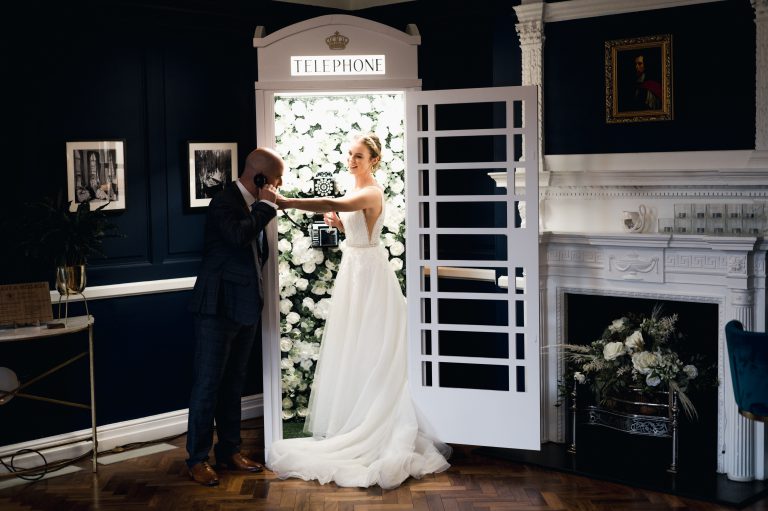 How We Work, And Who We Work With...
We pride ourselves on working with some of the best venues & fellow suppliers around!! You'll see us regularly working with, and exhibiting at, the following local venues:
Plus, we're recognised preferred suppliers of some of the best Wedding Co-ordinators & Planners too…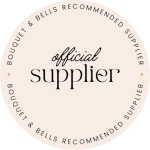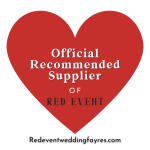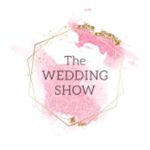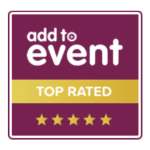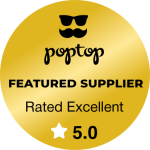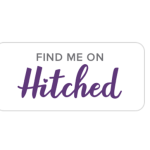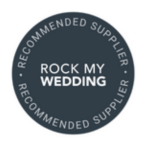 A Full Prop Box & USB Of Pics Is Included with ALL Photobooth Bookings